Our Mission, History, & Leadership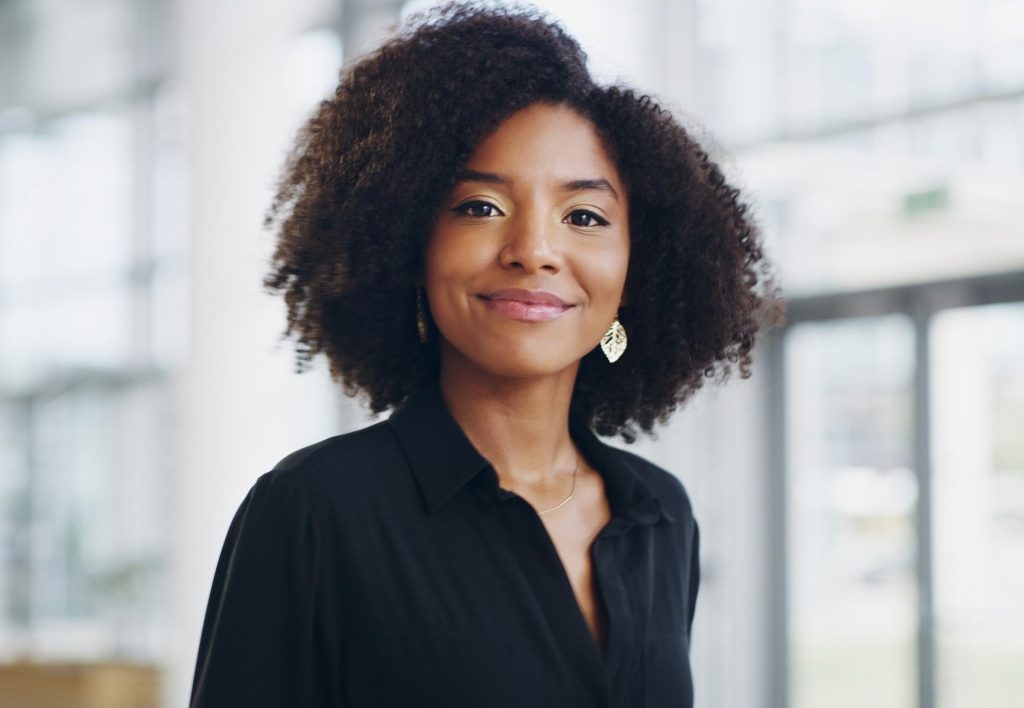 The National Coalition of 100 Black Women, Inc. (NCBW), Columbia (SC) Chapter is a 501(c)(3) tax-exempt organization whose mission is to advocate on behalf of black women and girls to promote leadership development and gender equity in the areas of health, education, and economic empowerment.
• For more information, visit our national website at www.ncbw.org.
Learn More About Our Programs & Initiatives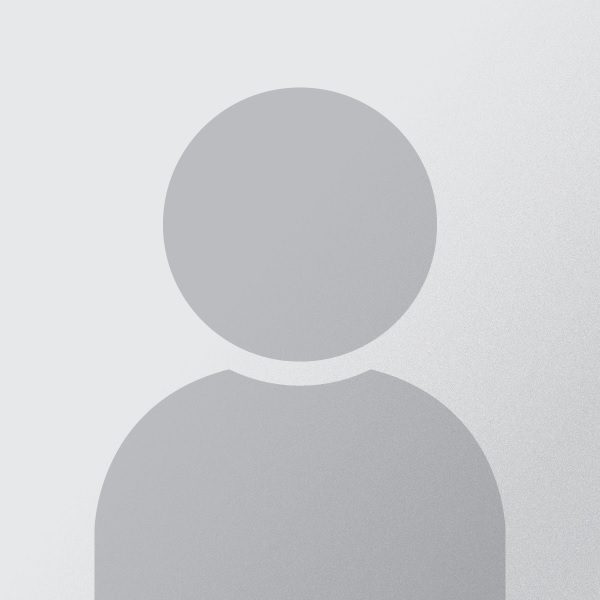 Tonia Johnson Alston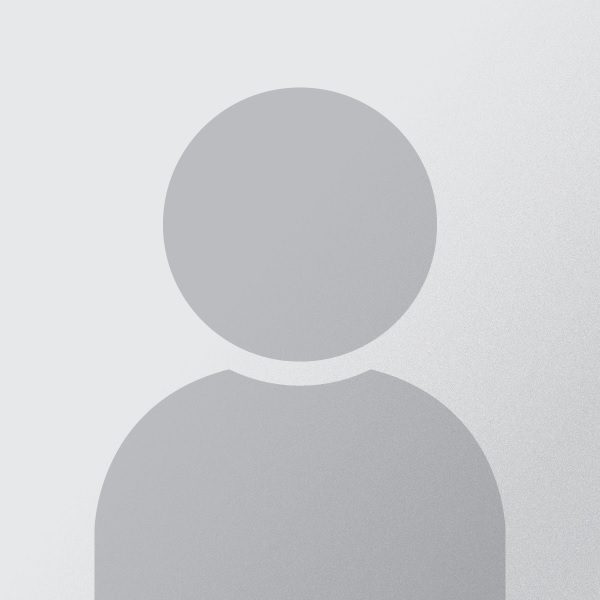 Charlene Brown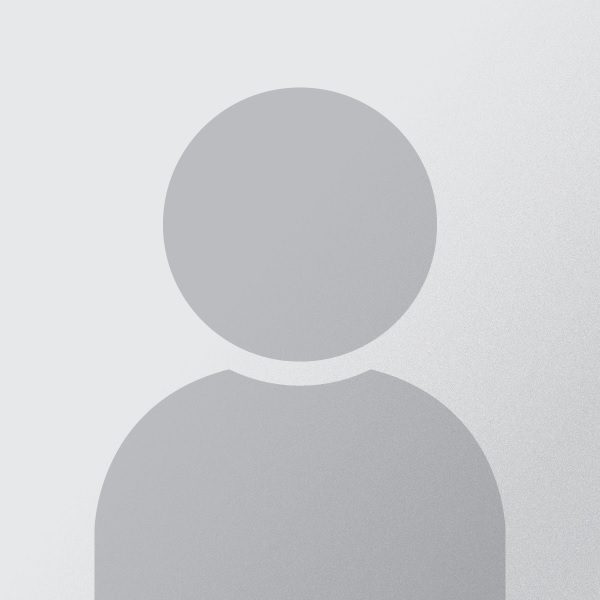 Valarie Byrd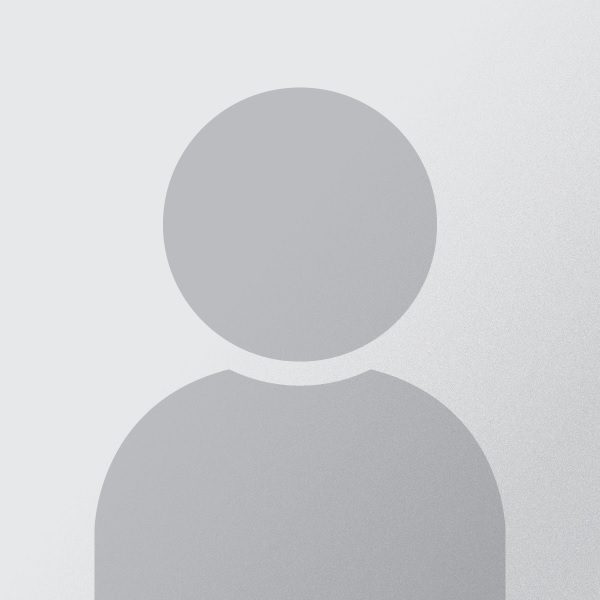 Andrea Fripp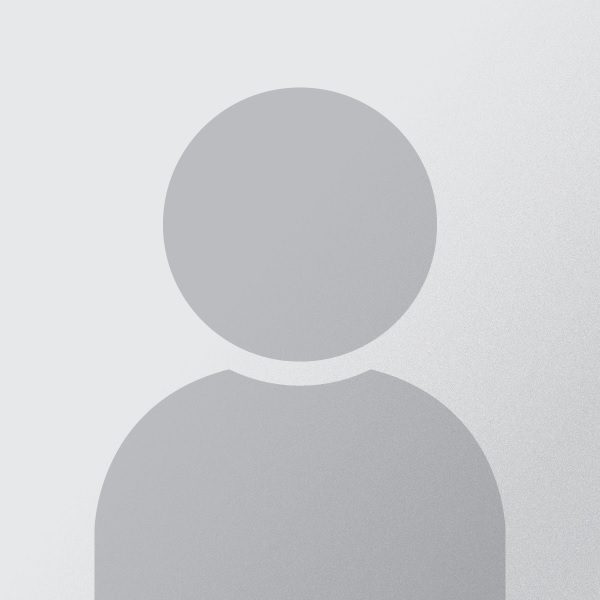 Nikki Georgia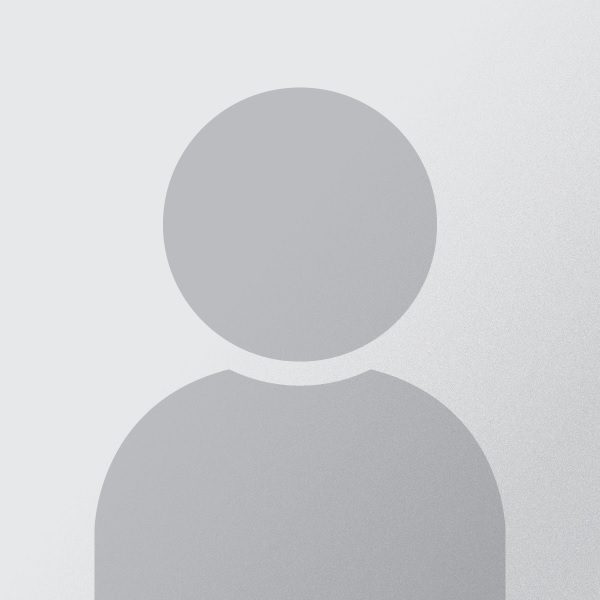 Terronda Jackson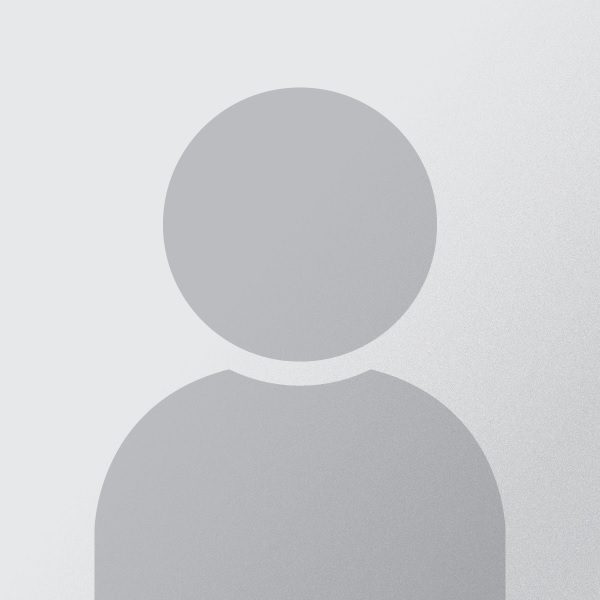 Cheryl L. King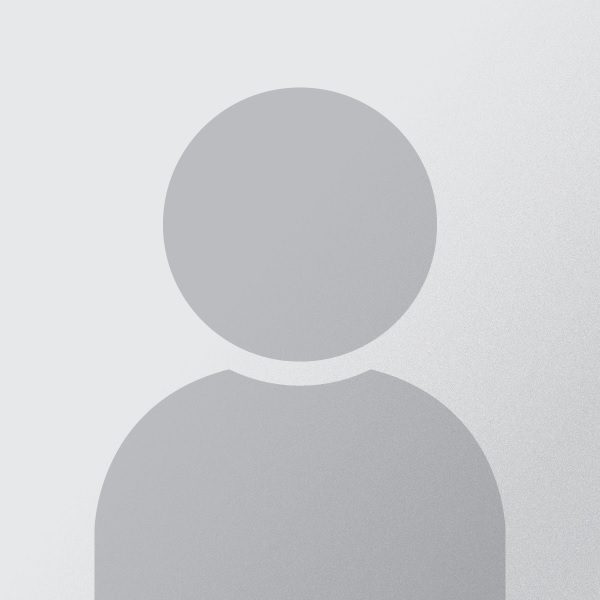 Mary Miller McClellan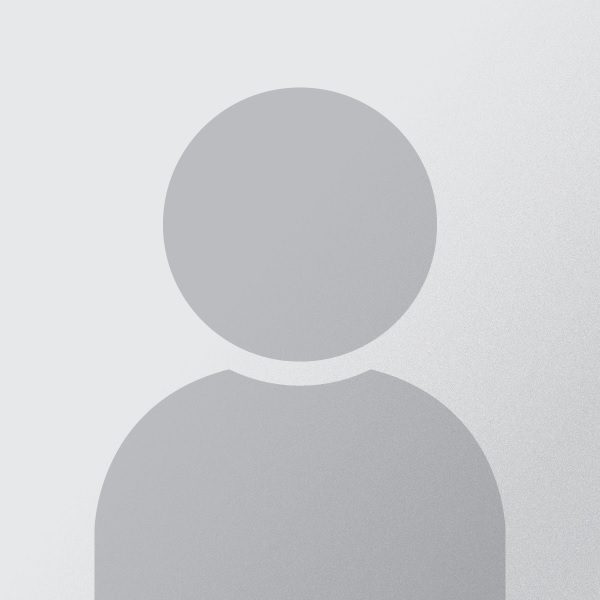 Tawanda Webb
Don't sit on the sidelines.
Join us today to start making a difference in the community you live in.
We are proud of the strong partnerships, alliances, and generous supporters we have established in our communities.