THE NATIONAL COALITION OF 100 BLACK WOMEN, INC.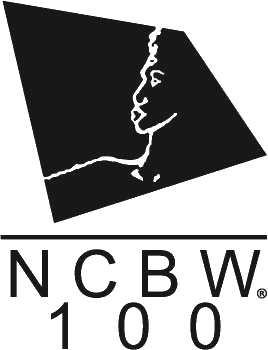 The National Coalition of 100 Black Women, Inc., Columbia (SC) Chapter is a 501(c)(3) non-profit advocacy organization dedicated to empowering black women and girls in the areas of health, education, economic empowerment, and public advocacy.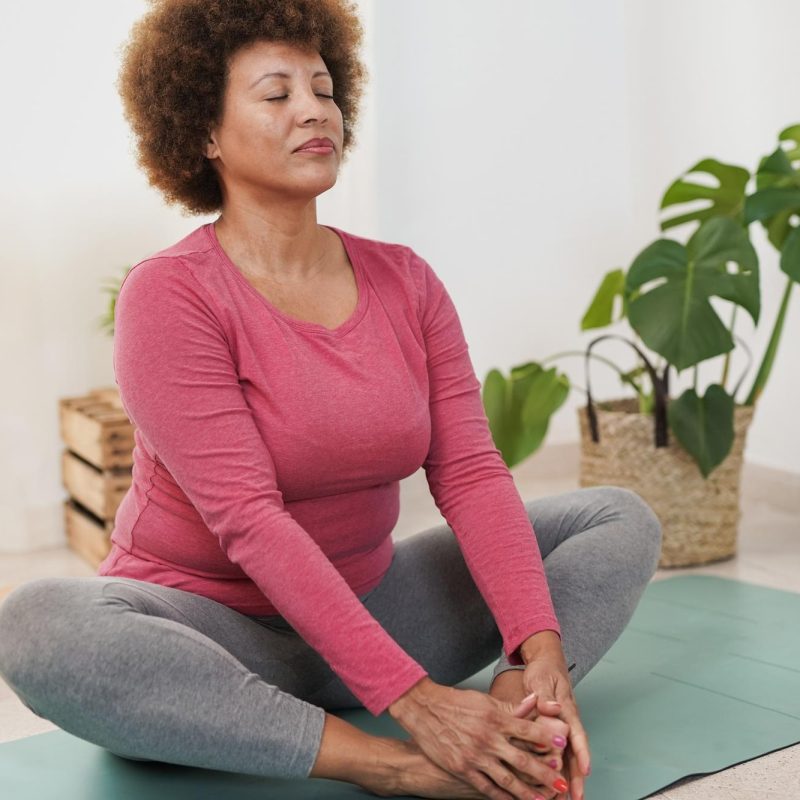 HEALTH
NCBW is concerned about the well-being of the whole community and the whole person: physically, emotionally, and spiritually.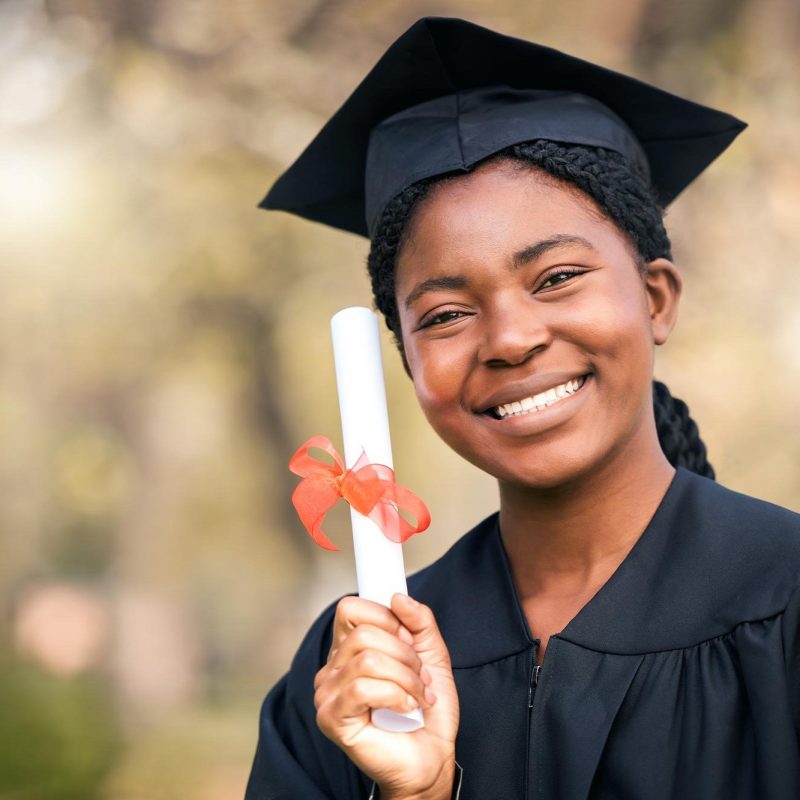 EDUCATION
NCBW fosters self-respect, encourages excellence in education, and promotes the pursuit of positive lifelong goals.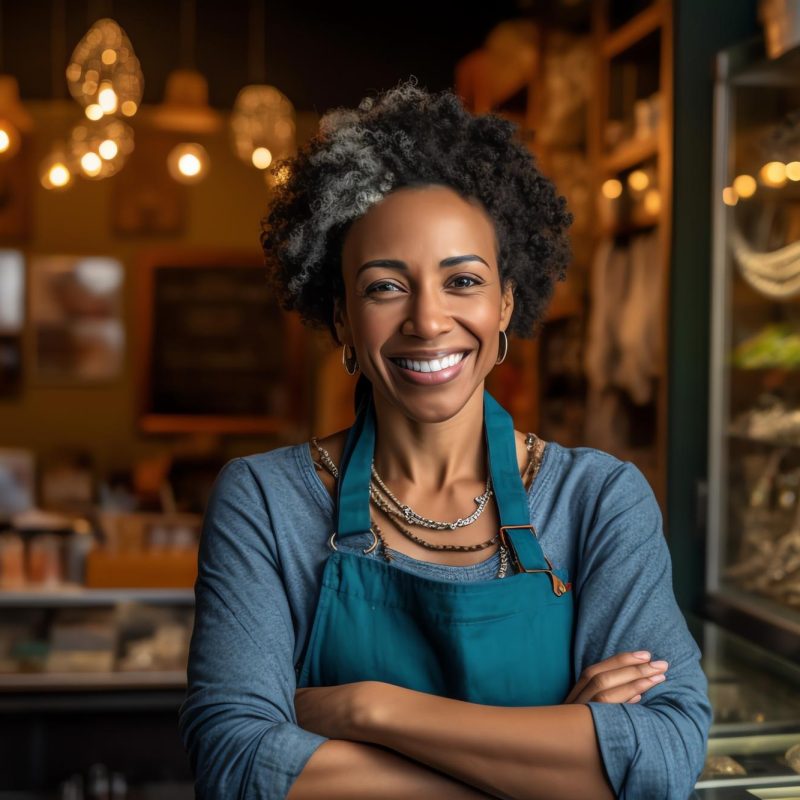 ECONOMIC EMPOWERMENT
NBCW's economic programs focus on financial literacy, family wealth building, and entrepreneurship.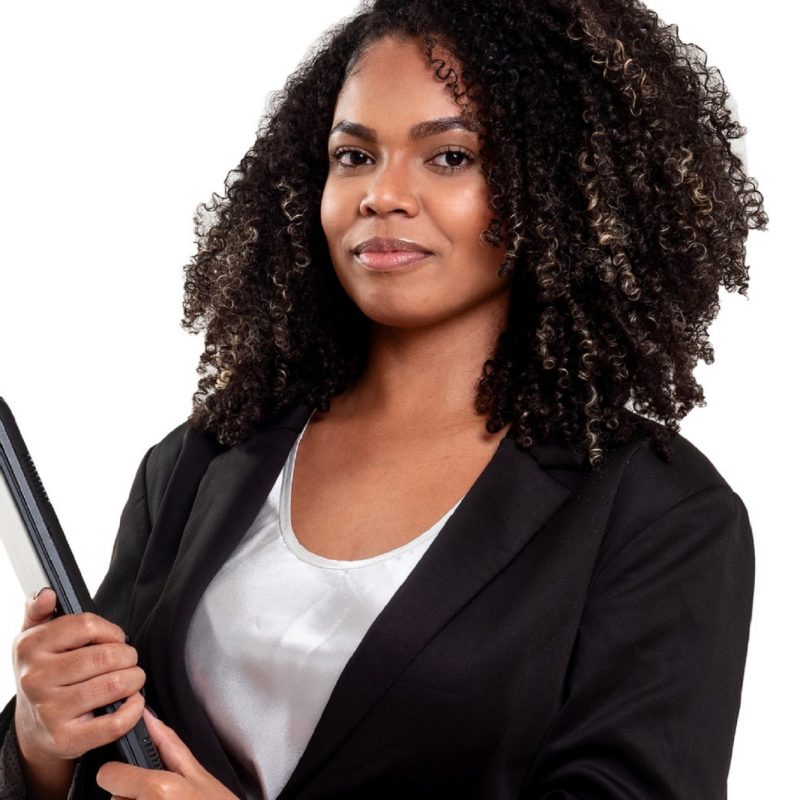 CIVIC ENGAGEMENT
Columbia (SC) Chapter advocates to local, state, and federal legislators on behalf of Black women and girls in the Columbia Metropolitan Area.

Thank You for Supporting Our Advocacy Initiatives!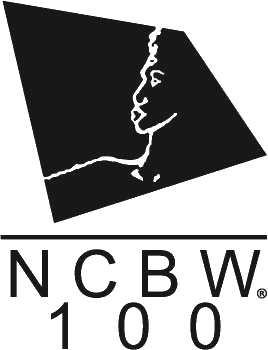 We are proud of the strong partnerships, alliances, and generous supporters we have established in our communities.